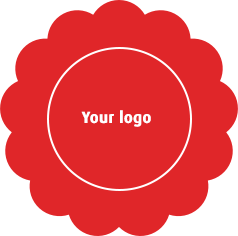 Upload the logo, image or text that you want to see on your apples in our contact form. Please ensure you provide a sufficiently high-quality image (.png, .jpeg, .jpg). Alternatively, you can choose one of the existing plates from our logo library.
Step 2: We make your printing plate
Your image is placed inside a 3.5 cm circle so that it fits perfectly onto our printing plate.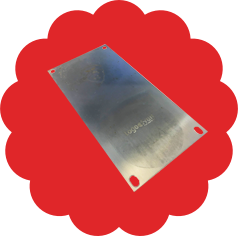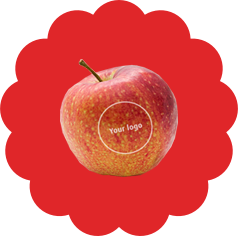 Step 3: We make you a proposal
We mail you a digital proposal for a plate and a simulation of the image on an apple.
Step 4: You give us the GO-AHEAD!
You give us your "approval to print" and confirm the quantity, the delivery date, the delivery address and your invoice details.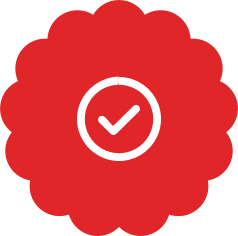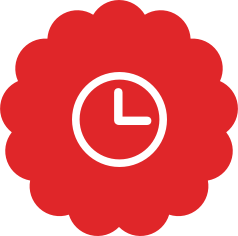 We get to work and ensure we produce the perfect Logofruit®. We can deliver within 10 working days of receiving your approval.
Step 6: We deliver your logoapples!
You receive your logoapples, are delighted with them and share your experience with us on social media at #logofruit!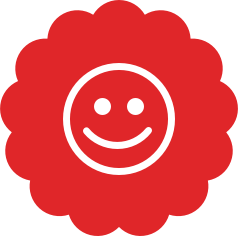 Give your event, show or marketing giveaway that little bit extra with Logofruit®!
Complete our quote form, upload your logo, image or text and we will send you a quote AND a picture of your logoapples.